We have a news from Marseilles in France in the middle of summer.
PFS uses 4 identical spectrograph modules to obtain about 2400 spectra from astronomical objects. Development of the spectrograph modules are led by Laboratoire d'Astrophysique de Marseille (LAM), and production of the optical systems such as lenses are going on by their partner, Winlight.
Two sets of the PFS optics have been delivered, and the third units was delivered at LAM in July 2020, after confirming they achieved as good performance as the previous ones or better.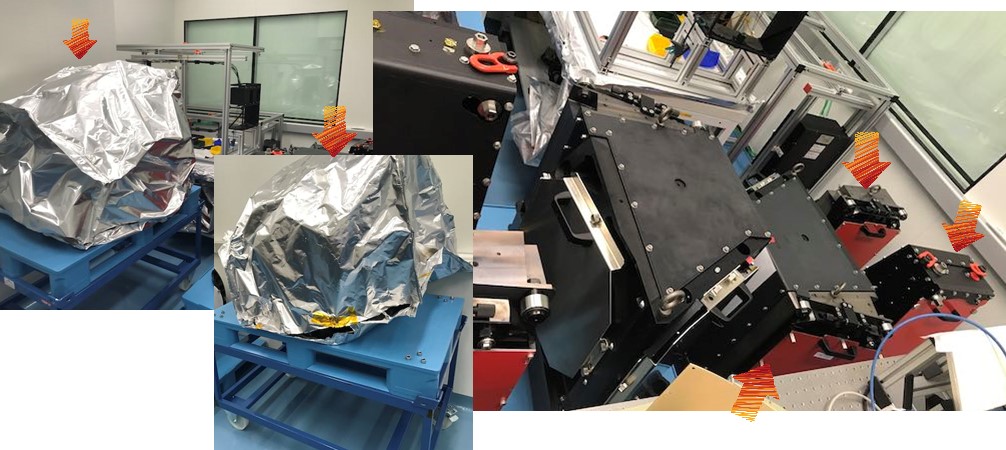 Cryostat system for cameras are assembled and tested by Johns Hopkins University in the USA, and they are planning to ship one for the third visible-red camera unit soon. The fiber slits are being assembled at Laboratório Nacional de Astrofísica in Brazil.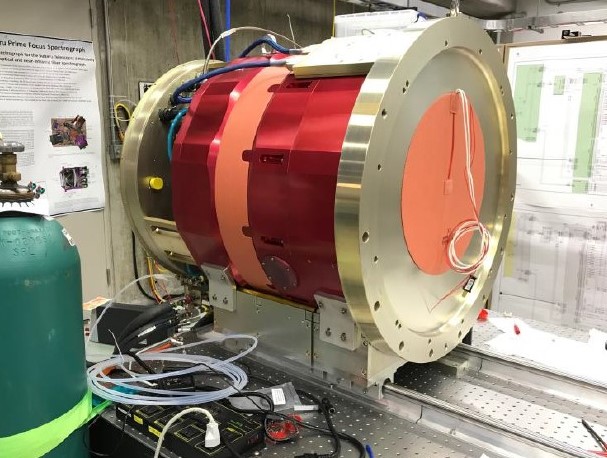 Once they get ready with all component delivered, the integration of the their spectrograph module will start in parallel with the second module.